Tommy Holt's Western Pacific Machine
There was never a doubt that I would build a CTC machine for my railroad, the First Subdivision of the Western Pacific as it was in and around Stockton, CA in September, 1966. Luckily I knew some generous and talented people who helped bring the project to life.
After two years of construction and research I thought I pretty well had it all figured out and although I had a machine with prototype specifications and prototype hardware, I wasn't certain I knew how to implement the signal logic….I thought I needed a little more help…
Enter Mike Burgett. Introduced by a mutual friend, we had a few conversations and I realized I needed lots more than a LITTLE help. He provided builders photos of my prototype machine from the US&S archives.
He sent complete string diagrams of the signal logic for this machine so that we could build and program the machine to perform exactly like the prototype. We discovered that the WP did things differently and this unique CTC machine was nothing like any I had ever seen or used. Mike pointed out quite a few differences in the lamp colors and their purpose which I would ever have been able to figure out without him.

Thanks to his continuing support, today our machine is a focal point of operations here on the First Sub. I call on Mike whenever I see an anomaly in the way a signal behaves and his clear, concise explanations make it simple to implement changes. Without Mike's help, my CTC would have been a poor representation of the Western Pacific machine……I guess I was just lucky to meet up with him when I did!
-Tommy Holt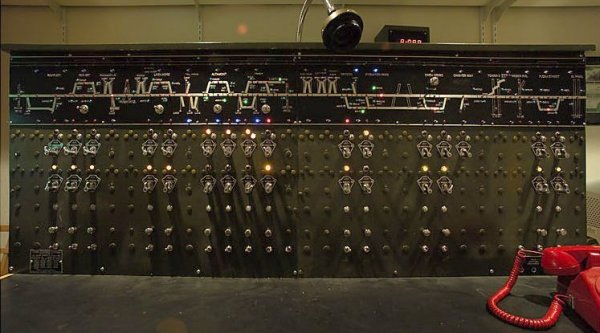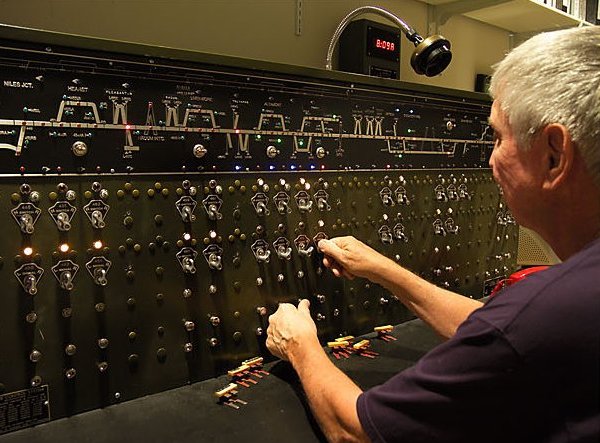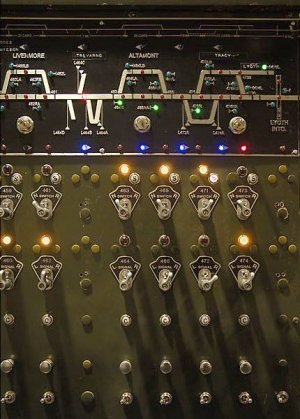 How this Western Pacific CTC machine worked: